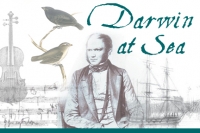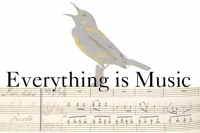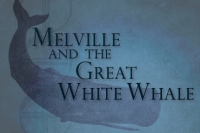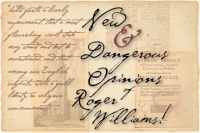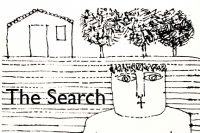 Central to AUREA's mission is the pairing of meaningful educational outreach with artistic, interdisciplinary concerts, striving through imaginative, cross-cultural programs and educational workshops to inspire audiences of varied backgrounds and ages.The broad and compelling themes in all of Aurea's programs lend themselves to educational venues. History, science, visual arts, poetry and language arts, along with virtuosic chamber music, are woven throughout Aurea's repertoire. The programs listed below are ideal for school audiences, museum educational venues, etc. and can be expanded to include informational talk-backs, and in-class workshops related to music, language arts, art history and the connectivity of the arts in communicating ideas.
Aurea's performances are adapted for class length scheduling as needed, and Aurea also develops school residencies to work more extensively with music and language arts students. The majority of our programs are appropriate for grades 9 through 12, with the exception of The Cricket Sings, an elementary school program. Other programs within the Aurea repertoire can potentially be adapted to an educational venue if a particular theme is of interest to align with curriculum.
Contact Consuelo Sherba, Artistic Director for all educational programming inquiries: Consuelo@aureaensemble.org
"Having worked with Aurea the past four years, I can honestly state that the programs which they have presented to my students have been absolutely outstanding. My students are of diverse ethnicities; the presentations have brought the students together through the commonalities of poetry, music, and art.      
… I cannot even describe the joy my students experience."
–Pat Winiarski, Shea High School Pawtucket, RI
"Students not only learn of the artistic integrity of the text and music but also the purpose of the communication. By also having open rehearsals, the students are able to watch professional artist work together and share ideas. This type of collaboration is a vital part in a student's education. The students are able to absorb these ideas and realize that living (performing) art is not a one sided form of communication; it grows between the artist, the performers, and to the listeners… Aurea reminds us all of the relevance of art in our society. Composed and written works should not sit on a book shelf or be watched in digital form on our devices. These works need to come to life through performances in our community, in libraries, in churches, and in our schools."
–Scott Beauregard, Music Director
Jacqueline M. Walsh School for the Performing and Visual Arts